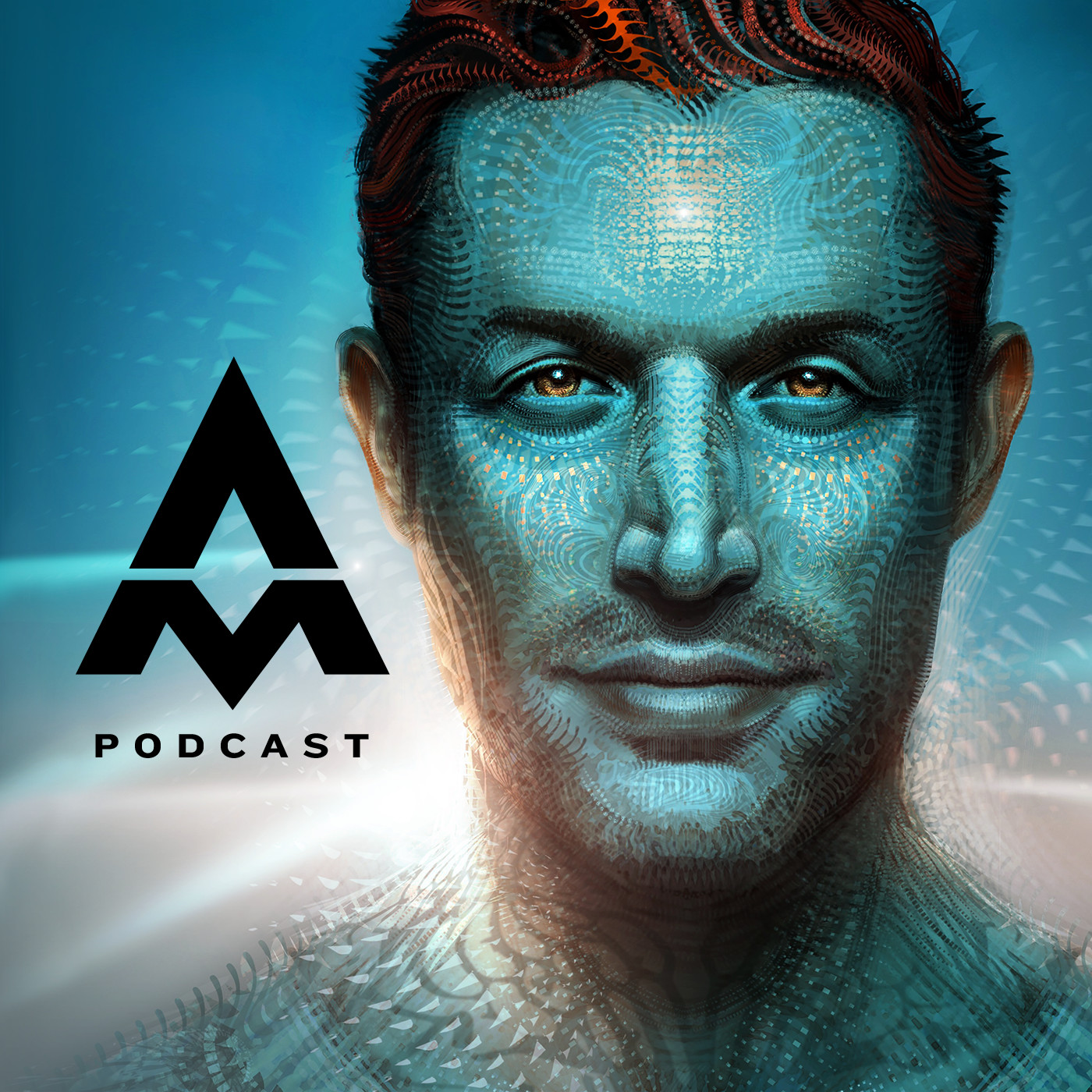 A few months ago Paul Chek stopped by the AMP to blow our faces off.  We discussed the self, the ego, the soul, and God and we only scratched the surface!  This time philosopher, healer, and all around badass Paul Chek returns to dive even deeper into concepts of self-knowledge, resistance, being happy, and our collective consciousness.  
Check out Paul's Blog, Youtube Channel and the Chek Institute Website
Purchase Paul's book How to Eat, Move and Be Healthy!
Free Giveaway for AMP listeners www.chekinstitute.com/aubreymarcus
Connect with Aubrey on Instagram Twitter Facebook or AubreyMarcus.com
Onnit's brand new 6 week workout program The Onnit 6
Aubrey's new book Own The Day Own Your Life
Check out the Aubrey Marcus Mastermind
  Get 10% off at Onnit by going to Onnit.com/Aubrey