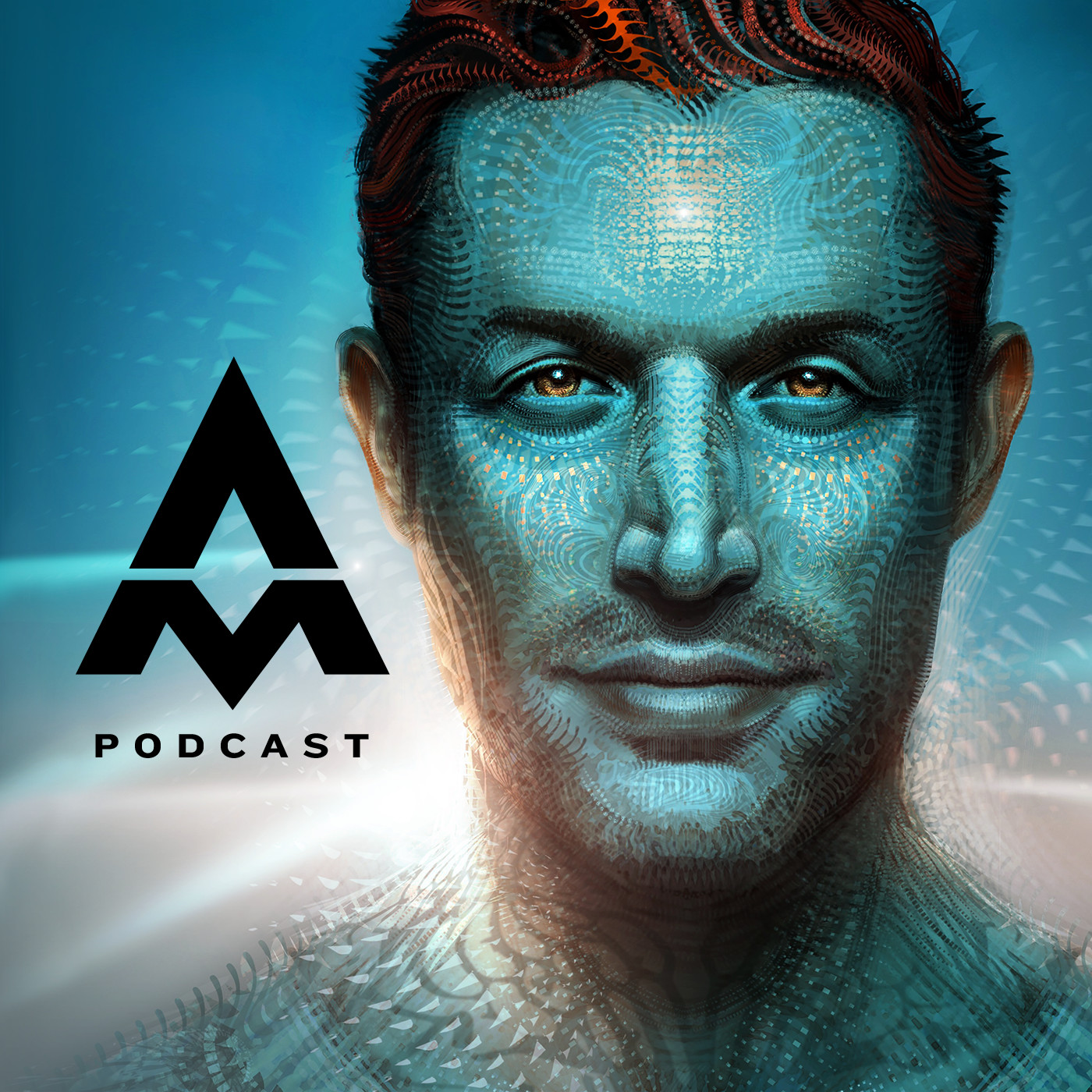 My good friend and prolific author Ryan Holiday is back again with another subject masterpiece. Ryan is perhaps most well known for returning stoic philosophy to the modern zeitgeist, but in this podcast we discuss a key to life that may run even deeper than stoicism: Stillness. This podcast is full of practical advice and the historical examples of how many of our greatest heroes were able to find success in spite of the chaos around them.
Check Out Stillness Is the Key | https://amzn.to/2nGKO0O
Connect with Ryan Holiday:
Website | https://ryanholiday.net/
Instagram | https://www.instagram.com/ryanholiday/
Facebook | https://www.facebook.com/ryanholiday
Twitter | https://twitter.com/ryanholiday
Connect with Aubrey:
Website | https://www.aubreymarcus.com/
Instagram | https://www.instagram.com/aubreymarcus/
Twitter | https://twitter.com/aubreymarcus
Facebook | https://www.facebook.com/AubreyMarcus/
TRUFF is a selective blend of premium red chili peppers infused with Real Black Truffle, Organic Agave Nectar from Jalisco Mexico, and Italian black truffle oil. IF you like hot sauce and you like unique flavors, you HAVE to try this sauce. The texture is silky its literally like eating liquid silk. You have to try it on Pizza, tacos, burgers, salads, soups, on proteins like chicken or fish, on veggies it's literally good on anything. There's a reason TRUFF is the #1 Hot Sauce on Amazon and it's because its that damn good. Give it a try Head to http://bit.ly/AMPTRUFF or if you are already on the site use code word AUBREY and receive 15% off. You won't get that discount anywhere else. 
Thrive Market is an online marketplace on a mission to make healthy living easy and affordable for everyone. They offer the highest quality, healthy and sustainable products available for every budget, lifestyle, and geography. Easily filter their selection by the values that matter most to you. Whether you are paleo, gluten-free, vegan, kosher, ketogenic —you can shop for 90+ values, also including non-GMO, sustainably farmed, fair-trade certified, BPA-free, and more in just one click of a buttonKeep in mind, Thrive Market's prices are already 25-50% off. And now they're giving you an EXTRA 25% off your first order + free 30 day trial| ThriveMarket.com/Aubrey and use code word AUBREY at checkout.
Get 10% off Onnit products |  https://www.onnit.com/Aubrey/
Check out Own The Day Own Your Life by Aubrey Marcus|  https://bit.ly/2t6x4hu
Subscribe to the Aubrey Marcus Newsletter: 
https://www.aubreymarcus.com/pages/email
Subscribe to the Aubrey Marcus Podcast:
iTunes | https://apple.co/2lMZRCn
Spotify | https://spoti.fi/2EaELZO
Stitcher | https://bit.ly/2G8ccJt
IHeartRadio | https://ihr.fm/2UVVV0M
Google Play Music | https://bit.ly/2t72QIp
Android | https://bit.ly/2OQeBQg