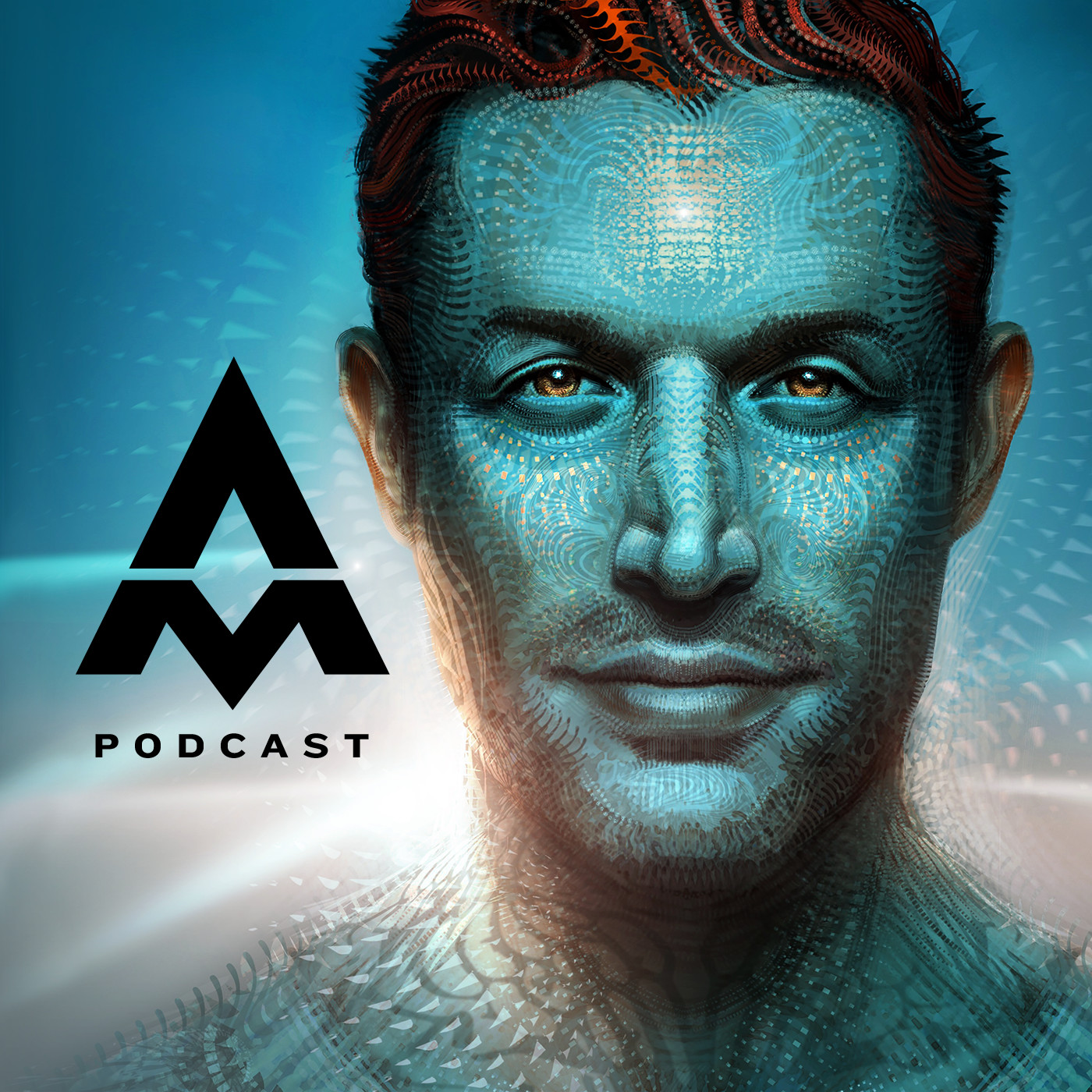 Absolute legend Dr. Andrew Weil has been way ahead of the curve on some of the most important aspects of human optimization. He is the father of integrative medicine, he's been talking about the importance of organic food for decades, he's been a champion of both psychedelics and breath work, and has built a restaurant empire that proves healthy food is delicious. In this podcast we venture down into the darkness of modern healthcare problems and we bring to light the many simple ways to restore our state of health. Please support Andrew Weil (and yourself) by stopping by a True Food Kitchen or head to Matcha.com. Code AM15 will save you 15% on some great matcha.
Connect with Dr. Andrew Weil
Website | https://www.drweil.com/
Facebook | facebook.com/DrWeil/
Instagram | https://www.instagram.com/drweil/
Twitter | https://twitter.com/drweil
YouTube | https://www.youtube.com/user/drweil
Visit Matcha.com enter AM15 for a special discount at checkout 
FInd a True Food Kitchen near you | https://www.truefoodkitchen.com/locations
Connect with Aubrey:
Website | https://www.aubreymarcus.com/
Instagram | https://www.instagram.com/aubreymarcus/
Twitter | https://twitter.com/aubreymarcus
Facebook | https://www.facebook.com/AubreyMarcus/
Thrive Market is an online marketplace on a mission to make healthy living easy and affordable for everyone. They offer the highest quality, healthy and sustainable products available for every budget, lifestyle, and geography. Easily filter their selection by the values that matter most to you. Whether you are paleo, gluten-free, vegan, kosher, ketogenic —you can shop for 90+ values, also including non-GMO, sustainably farmed, fair-trade certified, BPA-free, and more in just one click of a buttonKeep in mind, Thrive Market's prices are already 25-50% off. And now they're giving you an EXTRA 25% off your first order + free 30 day trial|ThriveMarket.com/Aubreyand use code word AUBREY at checkout.
Get 20% off Alitura Naturals products by visiting https://alituranaturals.com/aubrey or using the code AUBREY at checkout 
Get 10% off Onnit products |  https://www.onnit.com/Aubrey/
Check out Own The Day Own Your Life by Aubrey Marcus|  https://bit.ly/2t6x4hu
Subscribe to the Aubrey Marcus Newsletter: 
https://www.aubreymarcus.com/pages/email
Subscribe to the Aubrey Marcus Podcast:
iTunes | https://apple.co/2lMZRCn
Spotify | https://spoti.fi/2EaELZO
Stitcher | https://bit.ly/2G8ccJt
IHeartRadio | https://ihr.fm/2UVVV0M
Google Play Music | https://bit.ly/2t72QIp
Android | https://bit.ly/2OQeBQg